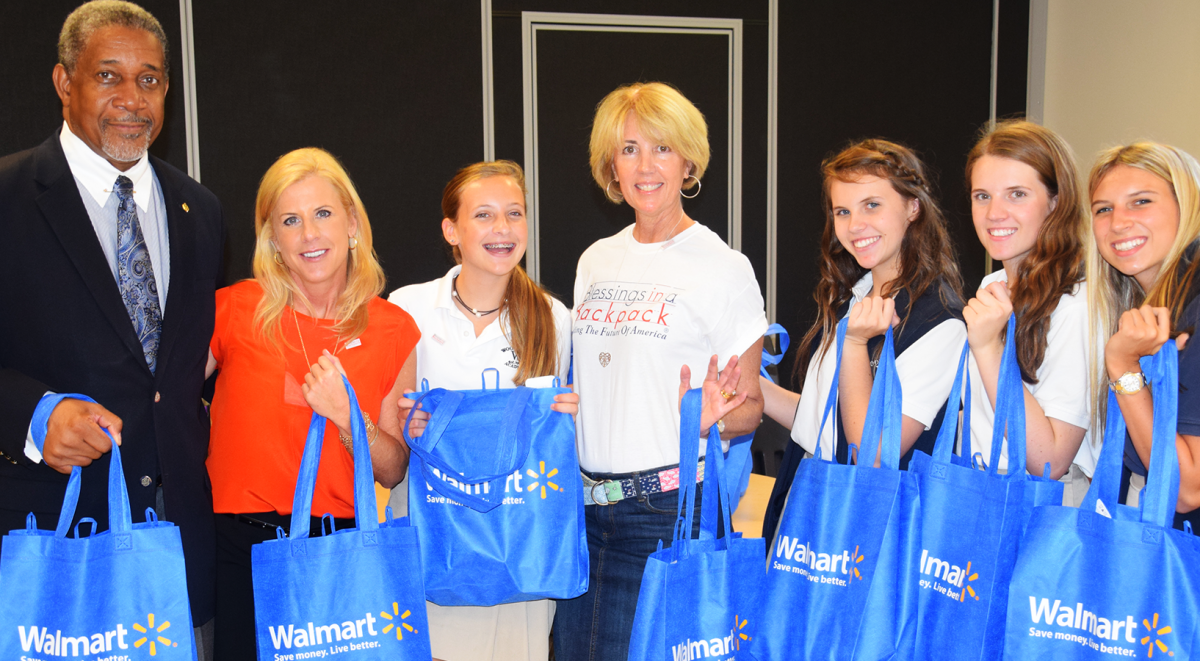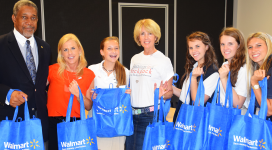 Please click the PayPal link above to make a secure Direct Bank Transfer to the Ella Marie Foundation.
If you prefer to mail your donations, you can send checks payable to the 'Ella Marie Foundation' at:

35 Technology Parkway South | Suite 150 | Norcross, GA 30092
The Ella Marie Foundation welcomes donations in support of our mission to continue making a difference in the lives of women and children in today's world. Please click the above link to make a secure, online donation through our PayPal account. Thank you for your support of the Ella Marie Foundation!

100% of all donations are given directly to the organizations supported and there are no corporate allocation costs.
As a 501(c)(3) nonprofit organization, all donations made are tax deductible.