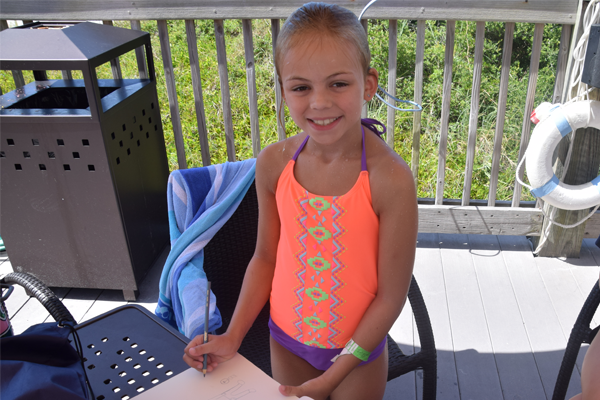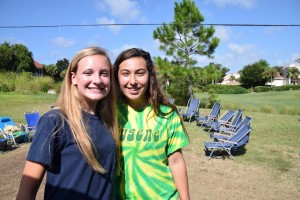 The Ella Marie Foundation and our partner Long Live the Little Ones had the opportunity to participate in the Lighthouse Family Retreat in Destin, Florida. The Lighthouse Family Retreat is a summer retreat for families affected by childhood cancer. By teaming up with Lighthouse not only were we able to meet and play with the children, but also Long Live the Little One's gained 12 participants for their book. Long Live the Little One's is a non-profit book of inspirational drawings from children facing critical illnesses. While at Lighthouse we had the chance to play with the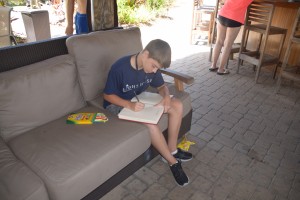 kids by the pool and talk to them about what they wanted to be when they grew up. One of the most unique answers was a little boy who wanted to become a Beef Specialist, because that is what his dad does. We were further able to interact with the families and volunteers during their morning breakfast and worship. The Ella Marie Foundation is proud to support Lighthouse Family Retreat in helping families affected by childhood cancer have a chance to relax and reconnect.
Lighthouse Family Retreat serves families living through childhood cancer by creating environments on seaside retreats where they can rest, restore relationships, experience joy and find hope in God.
Long Live the Little Ones is a non-profit, inspirational book raising awareness through the eyes and dreams of children facing critical illnesses such as Pediatric Cancer, Cystic Fibrosis, and Heart transplants.