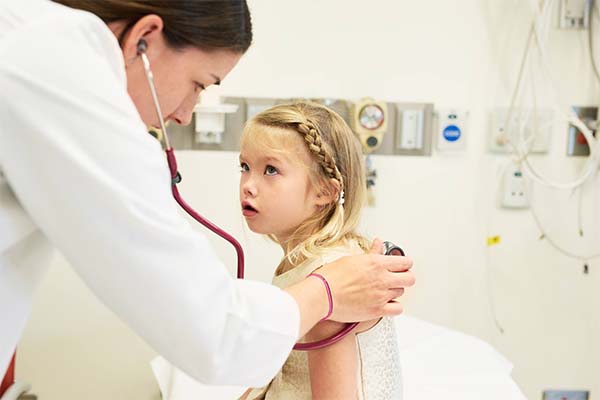 The Gahan family took the classic family trip to Disney World with their 15-month-old daughter, Mya. However, this trip became anything but ordinary when the family took their daughter to the hospital where she was diagnosed with cardiomyopathy and was experiencing heart failure. Eventually at the age of 3, Mya had to have a heart transplant. While the heart transplant was successful, Mya would need another heart transplant within the next eight to 12 years.
Mya's Father Patrick Gahan started the organization Enduring Hearts so that his daughter and other children like his daughter can live with longer lasting heart transplants. Enduring Hearts aims to increase the longevity of pediatric heart transplants and improve the quality of life for pediatric heart transplant recipients through funding research grant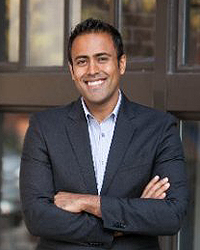 s. Enduring Hearts would not be able to complete its mission without Ankur Chatterjee, the president and executive director. After meeting Gahan, Chatterjee was inspired to do what very few people do and leave the private sector of business for a non-profit. To Chatterjee, working for Enduring Hearts was about more than financial compensation. Chatterjee said he made this career change "to help give back to society, to children who need somebody to be a spokesperson" for their cause.
Enduring Hearts has affected Chatterjee in a strong personal way and exposed him to a world of loss that working in the private sector of business never did. The children that Enduring Hearts effects, inspire Chatterjee to live as children do. While the children do not necessarily understand the situation they are in, their parents do. Ankur Chatterjee said, "They (the parents) are very excited to know that there is an organization that is working to advance the research."
Enduring Hearts uses a unique business model called a social enterprise model.  The majority of every dollar donated to Enduring Hearts directly affects its mission. Chatterjee, the top executive at Enduring Hearts, collects no compensation from the organization. Chatterjee's compensation comes from for profit businesses that he associates with that donate his time to Enduring Hearts. This allows for as much money as possible to effect change through research and giving children like Mya a better quality of life. "The reason I like Enduring Hearts… is that there is no waste; we are a very efficient charity," Chatterjee said.
Even though Mya is very young she has inspired a future where children's heart transplants no longer have to be temporary. Chatterjee hopes to hit the organization's long-term goal of increasing the longevity of pediatric heart transplants and improving the quality of life for pediatric heart transplant recipients within the next eight years. Enduring Hearts strives to build a 100 million dollar endowment, which would allow the organization to fund between five and ten million dollars per year in research grants. The endowment would be a catalyst for the research and yield results "making these transplants permanent instead of temporary," said Chatterjee.
To find out more information and learn how you can support Enduring Hearts, please click here.